Responsible AI for Startups - Preparing for Good Business
Code of Conduct Statements - AI Risk & Impact Assessment -
AI Act - Data Governance - Algorithmic Impact Assessment - Monitoring
Book A call
For startups developing or deploying artificial intelligence,
Good business starts with Responsible AI.
1. Starting with a
Code of Conduct
Startups have different needs and constraints when it comes to Responsible AI than established companies. Due to limited resources for evaluation and implementation, startups need fast, effective and continuous evaluation of their AI activities in a fast-paced environment.

AIEthica offers the "Startup RAI Package", which is specifically designed to fit the needs of startups. It provides the most important evaluation factors of Responsible AI in a concise and proven way, adapted for time- and cash-strapped startups. It provides a comprehensive service package - at a fixed price - that includes the following steps:


1. Definition of the Code of Conduct
2. AI risk and impact assessment
3. Pre-assessment of AI Act risk category
4. Data Governance
5. Monitoring Services
2. AI Risk & Impact Assessment
The AI risk and impact assessment activity takes a high-level view of the development or deployment of AI applications. It provides an initial assessment of the risk profile and potential hazards of an application. Key factors to consider include the use of personal data, social context, stakeholders, and accountability structure.
Social & political context
Characteristic of technology
Transparency & explainability
3. AI Act Risk Category Assessement
The EU AI Act, which will regulate AI in the European Union, is primarily based on a risk category scheme. So-called "high-risk" applications are the main focus of the regulation, and most regulatory measures are targeted at this risk profile.

Although a final risk classification is not yet possible, it is advisable to start a risk pre-assessment now, as most of the factors of a high-risk application are already available. An early assessment will save time later, especially for a startup working in a time-sensitive environment. The following activities are part of this process:


Industry specific risk category assessment
AI Act category requirements
Compliance preparation
4. Data Governance for Startups
Data are at the core of every AI application. Therefore, data management, accountability, risk mitigation, and privacy are also key activities on the path to Responsible AI. Although many data-centric startups already have some sort of data management in place, Responsible AI requires additional efforts to be implemented in the process, such as the right of users to have their data deleted, which is not an easy problem to solve in most data management structures. ​The 4th part of the Startup Package includes the following parts: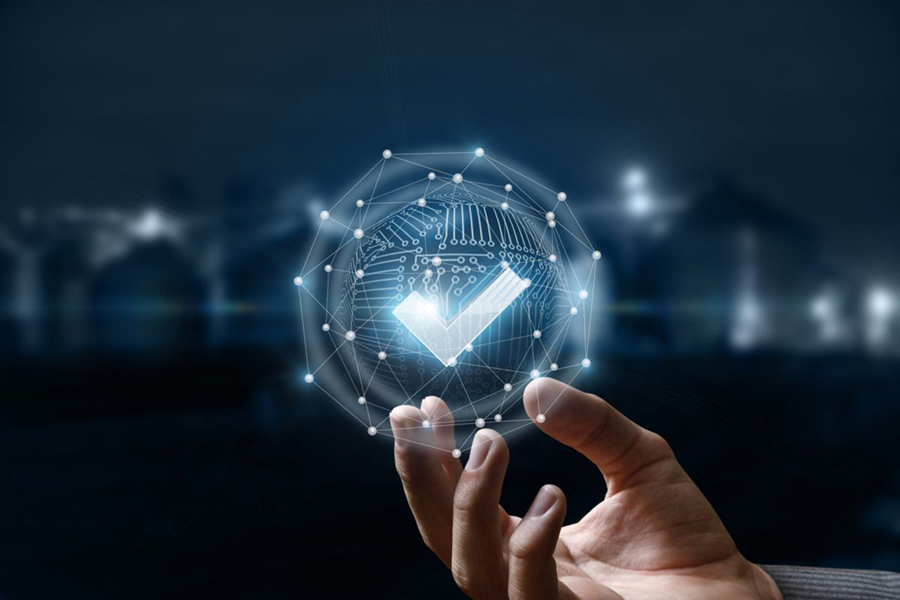 Accountable data workflow
Data governance and privacy
Data accuracy assessement
5. Monitoring Services
Responsible AI is a process, not a state. The Startup RAI package includes a 2-year monitoring service that includes industry-specific regulatory updates as well as general news on Responsible AI developments. In addition, AEthica offers exclusive terms to deploy model risk management software together with its partners.

AI Governance Software
One platform to guide and govern the entire lifecycle of your AI. Bringing teams together onto one platform to mitigate risk, leverage your full potential, and turn intention into action.
Embed trust in your algorithms
Leverage an award-winning data science platform to accelerate model testing and validation, automate model documentation, and streamline your Model Risk Management processes..
Get in Touch

Whether you're at the concept stage or already have a commercial product, we'll be happy to have a conversation about your journey to responsible AI.

Address:
AIEthica
Alte Dorfstrasse 24
CH - 8704 Herrliberg
Switzerland
Call us:
+41 (44) 790 17 14


We're looking forward to talking to you.